Capital Projects
The Jim Grimaldi Athletic Center and the Beverly Gifford Music Center
In 2001, NDPMA embarked on an aggressive capital campaign designed to expand the facilities at the Pontiac Campus. In 2006, the decision was made to move forward with plans to build an auxiliary gymnasium. In 2007, the project was expanded to include a concession and restroom building and a band building to create a true multi-purpose facility. Completed in the spring of 2008, the new "Jim Grimaldi Athletic Center" and "Beverly Gifford Music Center" added 21,000 square feet of activity space to the Pontiac campus.
The Betty A. Wroubel Athletic Performance Center
In early 2009, the school authorized a mini-campaign to raise money to build a new training and fitness center for all student-athletes. The new 4,000-square-foot facility includes a weight and fitness room, trainer office and hallway allowing for easier passage from the main building to the Grimaldi Athletic Center and Gifford Music Center. The project is being funded 100% through private contributions from NDPMA families.
Future Capital Projects
The school has recently updated its master plan and is prioritizing a number of capital projects designed to further expand the campus and enhance the academic, athletic and arts experience for the students. If you are interested in learning more about future plans, please contact the advancement office.
Planned Giving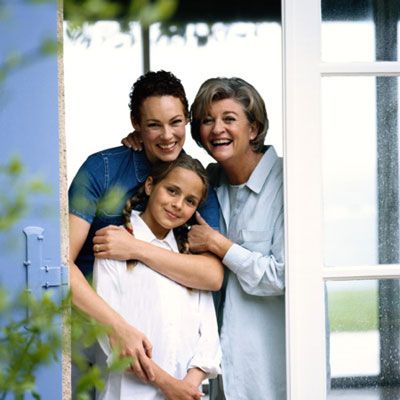 Planned Giving describes any gift that helps a donor's financial or estate plan goals while supporting NDPMA's long-term stability. Planned gifts are typically made in the form of a will bequest or charitable remainder trust and can provide substantial benefits to you and your heirs, such as:
Income for life or a term of years
Conversion of low-yield assets into higher income
Significant income tax deductions
Reduction or elimination of capital gains and estate taxes
Planned gifts are ideal for families of all means who want to leave a permanent legacy with the school and will enable the school to plan for its programs, curriculum, and physical plant for future years, influencing generations of students.
Designated Contributions
The school regularly accepts gifts designated toward specific needs tied to a donor's wishes. Such gifts include teacher development, performing and visual arts support, technological enhancement, scholarship, financial aid, Christian programming, athletics and endowments.
In-Kind Gifts
Gifts of services, equipment and special event items are always appreciated and are recognized as such in the school's annual report.
Miscellaneous
NDPMA is a community of diverse socio-economic means. We understand that not every family can participate financially in every giving opportunity available. At a minimum, we do ask each and every family to prayerfully consider a gift to the Notre Dame Annual Fund. Even small contributions can go a long way in helping to cover the many needs of our school. The spirit of giving is a very personal event and we accept all contributions graciously. In rare cases where this is simply not feasible, we encourage you look for other ways to help our school. Contributions of time, love, support and prayer will also benefit our school.

For more information about making a donation to NDPMA, please contact Greg Simon, Director of Advancement at (248) 373-2171; Notre Dame Preparatory School and Marist Academy, 1300 Giddings Road, Pontiac, MI 48340-2108, or gsimon@ndpma.org.