Nineteen-eighty-two Notre Dame grad Bryan Ureel welcomes the uptick in the economy in general and the local economy in particular. He's a commercial artist and has been working at his Royal Oak-based company, Flying Fish Studios, for a number of years. The fact that the automotive industry and Detroit's economy is going great likely has something to do with Flying Fish also going great lately. But his business relies a lot on something other than cars: worker clothing, which, when lots of houses and buildings are going up in the Detroit area and nationwide, also sells well.
Below are a few of the illustrations Ureel has created during 2014 and in years past.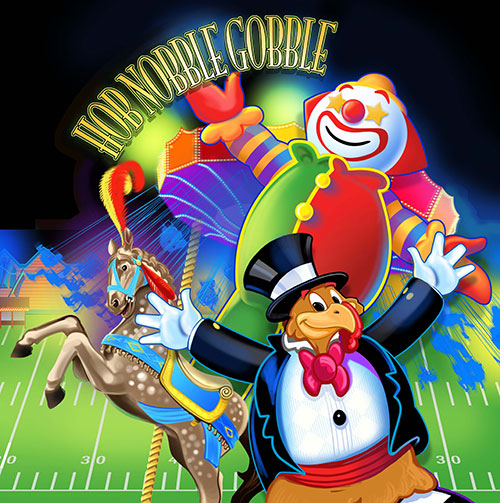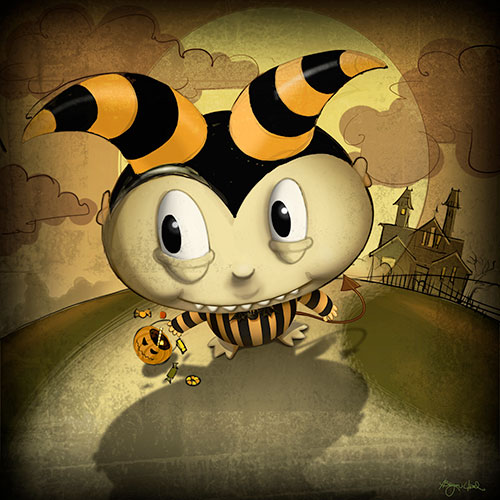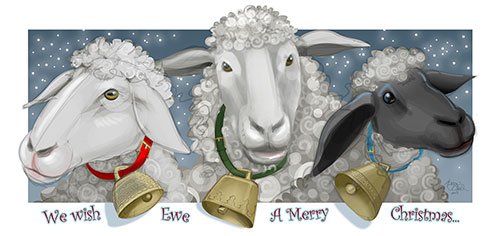 "Not so much automotive anymore, but what really keeps us busy is Carhartt," Ureel said. "We've had the account for several years and do a lot of product photography, retouching and color correction for their catalogs. We also do the model photography and retouching for the company's e-com site, Carhartt.com."
Ureel and his partners at
Flying Fish
have been producing award-winning graphic design, illustration, digital imaging, retouching and photography to clients ranging from Coca-Cola, Disney, Chrysler, Ford and Honda to Steelcase and, of course, Carhartt, a Metro Detroit-based company.
He said Flying Fish also is doing quite a bit of work for HoMedics LLC, a home-products retailer, and House of Marley, a high-end audio and accessories company.
An alumnus of Detroit's prestigious College for Creative Studies, Ureel always has been a fan of other professional artists, no matter the medium. "I was forever curious about technique and mediums and how the great artists did things," he said.
Away from the professional studio in Royal Oak, Ureel still likes to keep creatively busy. Now he's looking to get into glass art again after about "30 years out of the glass scene," and specifically into pate' de verre, an ancient Egyptian glass-casting method, which involves making a paste of glass that is applied to the surface of a mold and then fired.
"Hopefully by the end of the year I will have something to show off," he said.
Ureel has fond memories of Harper Woods Notre Dame, which was overseen at the time by Principal Conrad Vachon. Recalling art classes at ND, Ureel said, "I had two art teachers there. The first was Mrs. Lampe-Burrell and the second was Mr. Patrick Burgam '74 (ND). The art program in my opinion was excellent. I learned a lot."
About Notre Dame Preparatory School and Marist Academy
Notre Dame Preparatory School and Marist Academy is a private, Catholic, independent, coeducational day school located in Oakland County. The school's upper division enrolls students in grades nine through twelve and has been named one of the nation's best 50 Catholic high schools (Acton Institute) four times since 2005. Notre Dame's middle and lower divisions enroll students in jr. kindergarten through grade eight. All three divisions are International Baccalaureate "World Schools." NDPMA is conducted by the Marist Fathers and Brothers and is accredited by the Independent Schools Association of the Central States and the North Central Association Commission on Accreditation and School Improvement. For more on Notre Dame Preparatory School and Marist Academy, visit the school's home page at
www.ndpma.org
.